Want to display your love for your country this Fourth of July? Look no further than our Justice Basket! Overflowing with red, white, and blue blooms, this arrangement perfectly embodies the essence of patriotism and independence. It is guaranteed to add a touch of cheer to any space and bring a smi[...]
Add To Cart
Add 8 Balloons for $42.95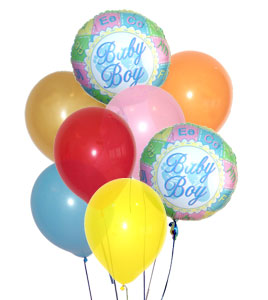 Want to display your love for your country this Fourth of July? Look no further than our Justice Basket! Overflowing with red, white, and blue blooms, this arrangement perfectly embodies the essence of patriotism and independence. It is guaranteed to add a touch of cheer to any space and bring a smi[...]
Want to display your love for your country this Fourth of July? Look no further than our Justice Basket! Overflowing with red, white, and blue blooms, this arrangement perfectly embodies the essence of patriotism and independence. It is guaranteed to add a touch of cheer to any space and bring a smi[...]
Want to display your love for your country this Fourth of July? Look no further than our Justice Basket! Overflowing with red, white, and blue blooms, this arrangement perfectly embodies the essence of patriotism and independence. It is guaranteed to add a touch of cheer to any space and bring a smile to your face.

Take your Fourth of July festivities to the next level by sending warm wishes with our Justice Basket. It is an excellent way to express your genuine patriotism and communicate the right message. The white-washed basket is jam-packed with red spray roses, red carnations, mini red carnations, and white daisies, all tied together with a stunning blue designer ribbon.

Thanks to our same-day delivery service, spreading love and joy has never been easier. Our local florists throughout the United States can whip up a fresh arrangement on the spot or reserve your Justice Basket in advance. Why wait? Show off your patriotic spirit and share happiness with our Justice Basket today!
Item No. B30-4340
Price: $69.95